How to submit
Welcome to our introductory page for online submissions. 
The 2021 cycle will start on 1 March. On this date, the online submission tool will be opened. The deadline for submissions will be 4 June. 
 
Selection criteria
Each submitted project must:
align with one or more of the Foundation's key axes

be beneficial to the general interest

be located in a country in which Alstom is represented

be measurable in terms of its outcome and impact on the communities concerned

be realistic and feasible within the budget and deadlines

involve local stakeholders and local team/management

be implemented by a fully competent partner organisation




be in line with the Alstom Foundation's Ethics Charter 
Role of the Alstom Promoter
All projects must be submitted by an NGO together with an Alstom employee acting in the role of the Project Promoter. 
The Promoter will work with the NGO to prepare the project file and will validate the file prior to its submission. If the project is selected, the Promoter will assist the Secretariat in monitoring its implementation.
Each Alstom employee is allowed to support one project submission only per year.
If you have a good project to submit but don't know anyone from Alstom, the Secretariat of the Alstom Foundation may be able to help you identify someone willing to Play the promoter role in support of your project. But finding such a Promoter takes time. Accordingly, the deadline for receipt by the Secretariat of requests to find an Alstom Promoter is fixed at 30 April 2021. No such requests will be considered after this date.
Furthermore, the Secretariat does not guarantee to find a Promoter for each submission. Promoters are volunteers who will only step forward if a project concept interests them.
Project submission
Before creating your submission, please note:
You will be guided to formulate your project through several preformatted forms to help optimize your submission.

Each form contains a help function to assist you with the description of your project.

You can save your project as a draft and continue your submission at a later stage.
Please review your project carefully before submitting – once your project is submitted the selection process is automatically initiated.
Should you have any questions or difficulties in completing the forms please contact the Alstom Foundation on alstom-foundation@alstomgroup.com.
List of eligible countries
Please note that the Alstom Foundation can only act in countries where Alstom has a presence. Below is a list of eligible countries for project submissions.
Eligible countries

Algeria

Argentina

Australia

Austria

Azerbaijan

Bahrain

Belgium

Brazil

Bulgaria

Canada

Chile

China

Colombia

Croatia

Czech Republic

Denmark

Dominican Republic

Ecuador

Egypt

Ethiopia

Finland

France

Germany

Greece

Hong Kong

Hungary

India

Iraq

Ireland

Israel

Italy

Ivory Coast

Kazakhstan

Kenya

Kuwait

Latvia

Lebanon

Luxemburg

Malaysia

Mexico

Morocco

Netherlands

New Zealand

Nigeria

Norway

Panama

Peru

Philippines

Poland

Portugal

Qatar

Romania

Russian Federation

Saudi Arabia

Senegal

Serbia

Singapore

South Africa

South Korea

Spain

Sweden

Switzerland

Taiwan

Tanzania

Thailand

Tunisia

Turkey

UAE

Ukraine

United Kingdom

USA

Uzbekistan

Venezuela

Vietnam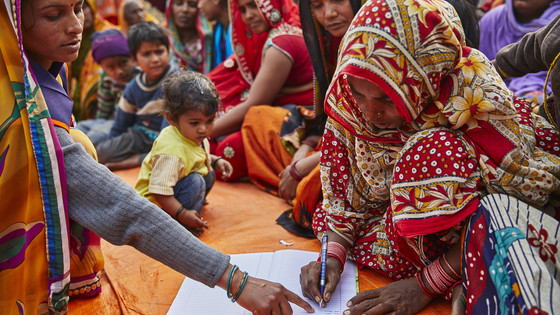 Project definition
March 1 to April 30: Definition of the project with partners and stakeholders and verification of adherence to Alstom Foundation guidelines (Preparation of the project file)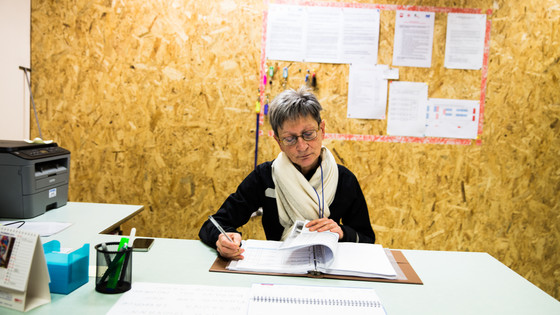 Submission
4 June: Deadline for project submission to the Alstom Foundation.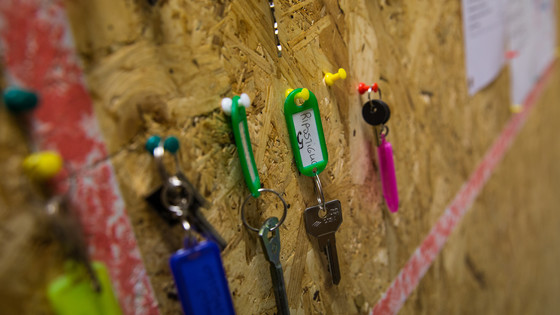 Selection
End of September: Selection by the Board of the projects to be funded. Elaboration and signature of the contract between the Alstom Foundation and the partner with detailed objectives, budget plan and timeline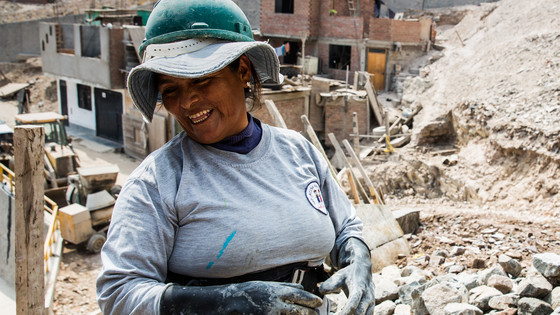 Implementation
All year long: Review of the achievements and challenges of the project. Verification of achievement of milestones and overall project objectives