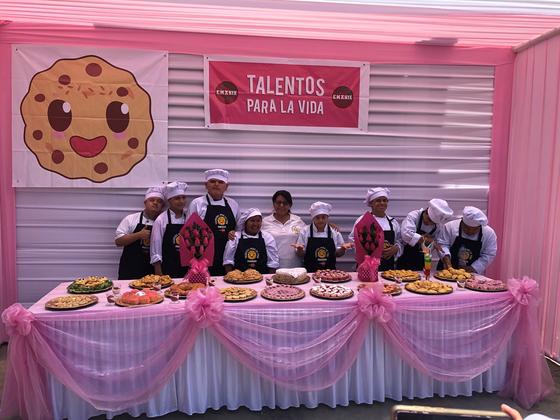 Vocational training for disabled adolescents and mothers in Peru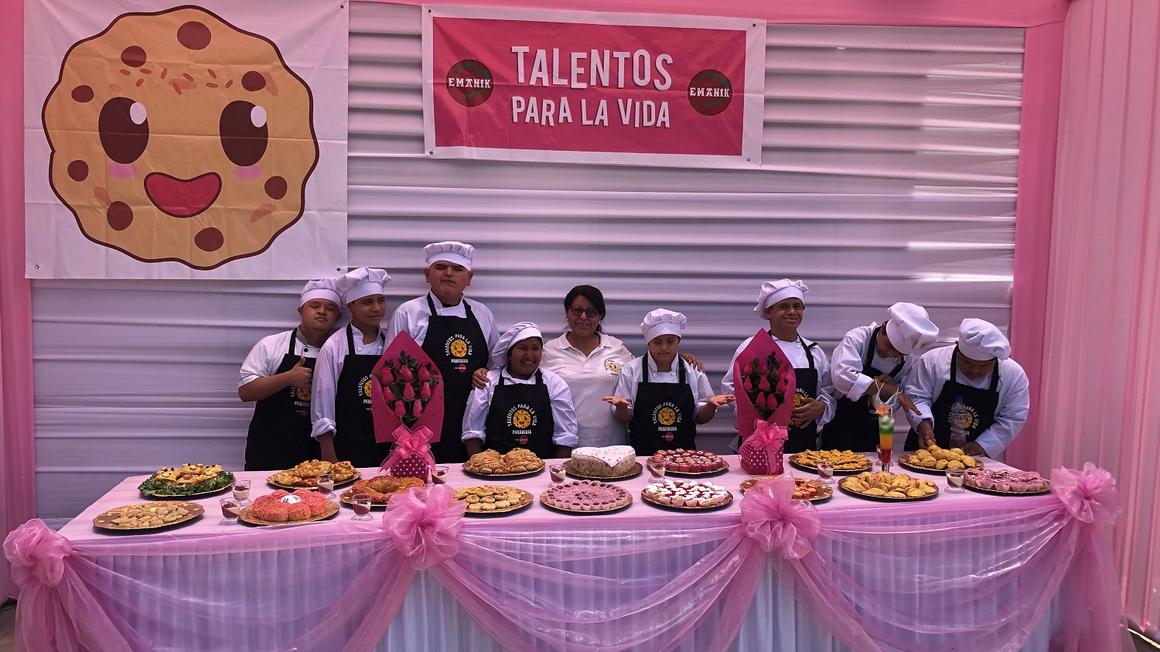 © Emanik
Since October 2019, the Alstom Foundation has partnered with Emanik  on a social inclusion project in Peru to empower young people with disabilities from the Campoy community (Lima suburbs) and their mothers. The project involved a vocational training in bakery and pastry-making provided by the agency CETPRO (Centre d'Enseignement Technique Productif) over three years, as well as very personalised support so that beneficiaries can become micro-entrepreneurs.
During the first year, work mainly focused on adapting behaviours and developing competences to prepare for the training which was implemented during the second year, allowing for the acquisition of the necessary know-how. In the last year, mothers wrote a report with all achievements made during the training, an exhibition was held to conclude the learning process, and works took place in a dedicated space to build a bakery which opened in October 2022. While being a learning centre, it is also now a lucrative business.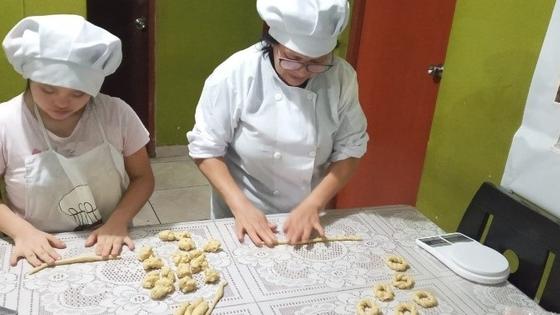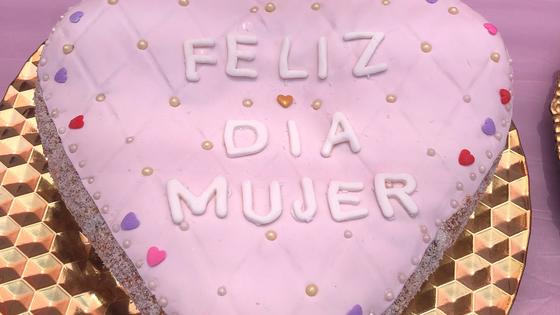 Despite challenging times during the pandemic, which implied agility in remote-learning, 24 people were trained in the art of baking, on becoming autonomous and on changing their attitude in their daily tasks. It is estimated that 80% of the young beneficiaries fully integrated the modules leading to a certification, and the mothers also gained confidence and knowledge. All beneficiaries are now able to make bread, cakes, pastries and other snacks that can be commercialised.
We wish all the best to our new micro-entrepreneurs in managing their bakery business successfully!