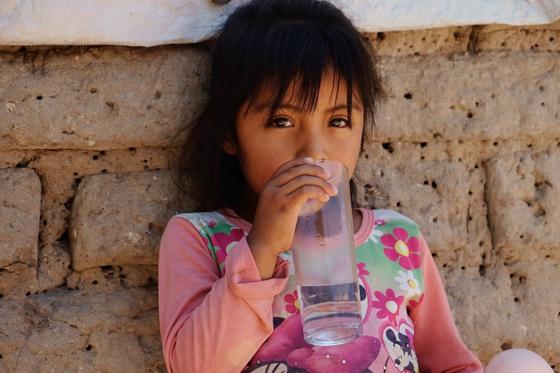 Water scarcity and contamination issues in rural Guanajuato, Mexico
In Los Ricos de Arriba, a village in the Guanajuato State, families were struggling because they didn't have access to clean water. It is one of roughly 2,800 small villages that dot the high desert landscape in the Upper Río Laja watershed area of central Mexico.
Numerous communities are too high up to receive water from the distant well that serves them, and the water that does arrive contains extremely high levels of contaminants (arsenic, fluoride & pathogens) impacting the residents' health. 
15
rainwater harvesting systems
100
thousand liters of drinking water have been treated
125
inhabitants directly benefitted
Using rainwater as a more sustainable water source rather than being dependent on the limited well water available, the Alstom Foundation and its partner Caminos de Agua have collaborated since December 2021 to provide harvesting systems and a comprehensive water education programme.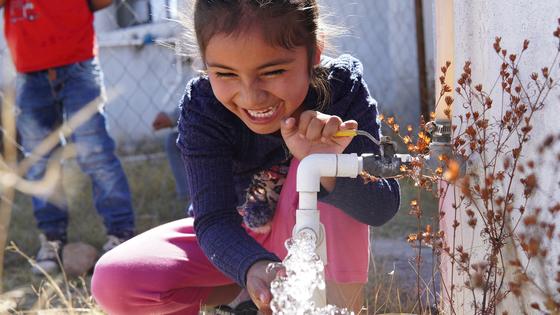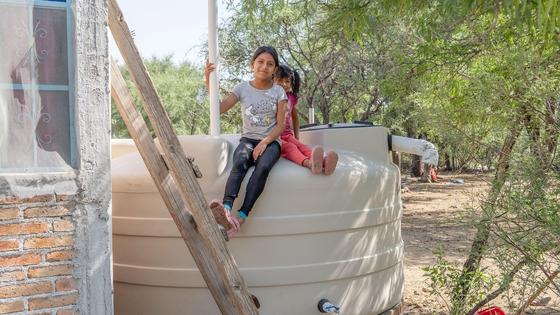 The project started with filtering the local well water through an innovative groundwater treatment system that the NGO has been using for years. As of today, 100,000 liters of drinking water have been treated, providing the residents of Los Ricos de Arriba with clean water.
Works continued with the installation of 15 rainwater harvesting systems, including ceramic water filters and large catchment cisterns to provide a consistent water supply, alleviating the severe shortage. In addition, to sensitise communities, five workshops were held on regional water issues, contaminants, health impacts and solutions, as well as two workshops on biological contaminants and the maintenance of ceramic water filters.
This successfully completed project is directly benefitting the 125 inhabitants in the area.