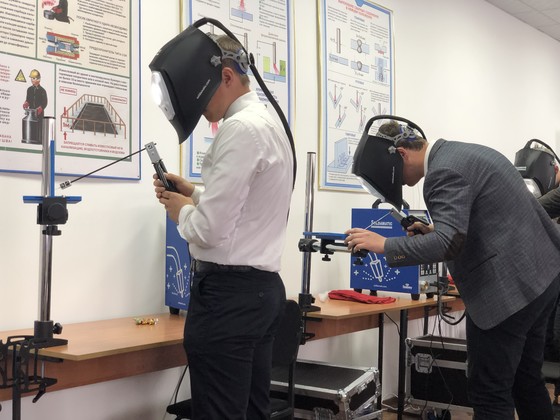 Building Future Technicians Project to be continuously supported in Atbasar, Kazakhstan
Foundation news
28 Oct 2019
Building Future Technicians Project to be continuously supported in Atbasar, Kazakhstan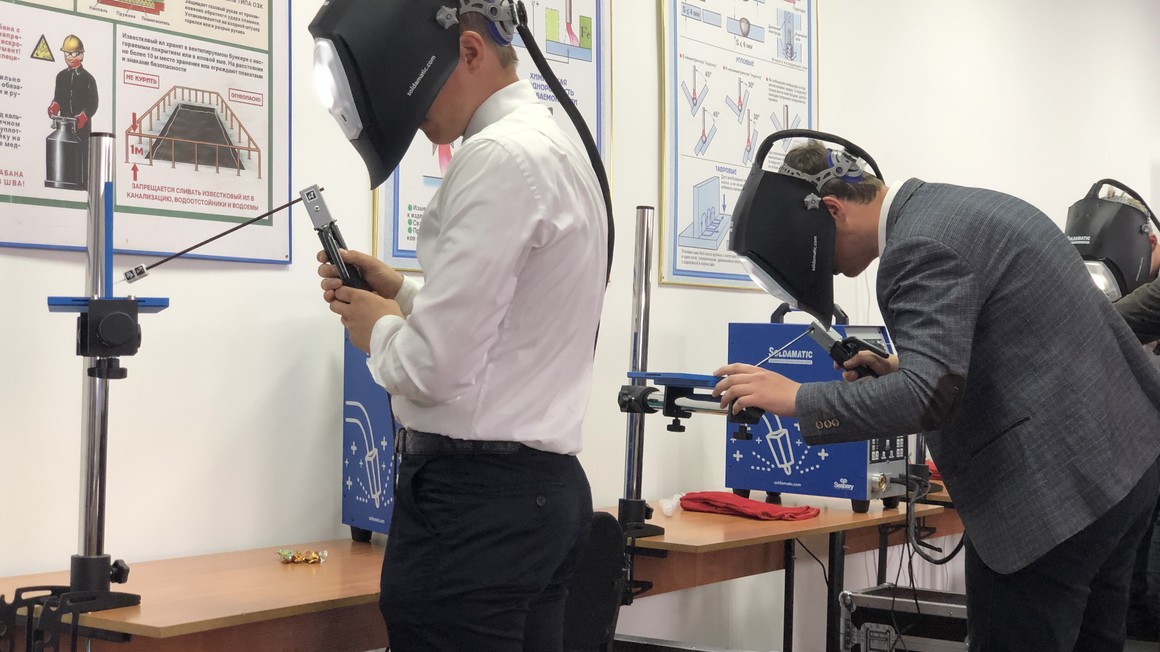 28 October 2019 – Among the projects funded for the 2019 cycle, the Alstom Foundation has selected Phase 2 of the Building Future Technicians project Atbasar, Akmola region in Kazakhstan.
Within the second phase, the Welding Laboratory will be expanded through modern equipment, where students can learn the main and most common types of welding in real conditions. In May 2019, 3 high-end welding simulators with augmented reality (AR) were delivered to the Welding Laboratory, which allowed students to effectively learn welding in safe and cost-effective (saving consumables) conditions. In addition, further training of teachers in terms of international standards in the field of welding, updating the curriculum, and practice for students at the Electric Locomotive Assembly in Nur-Sultan will be carried out. As a final event, the faculty of the Electric and Gas Welding faculty of the college will take a new experience and hold demonstration classes for their colleagues from the Akmola region.
"We are very happy to continue developing the partnership with Atbasar Agrotechnical College for the second year in a row through providing the modern equipment for students' usage in a newly opened laboratory", said Guillaume Tritter, Alstom Managing Director for Western & Central Asia.