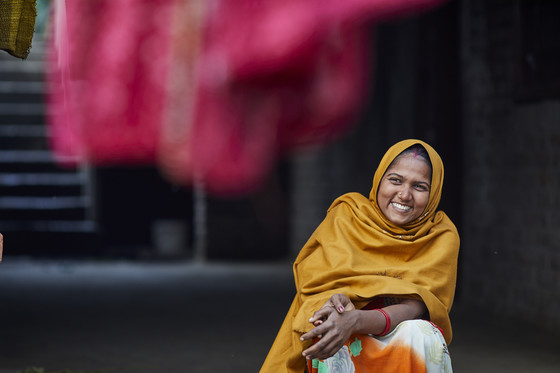 The Alstom Foundation announces its project selection for 2018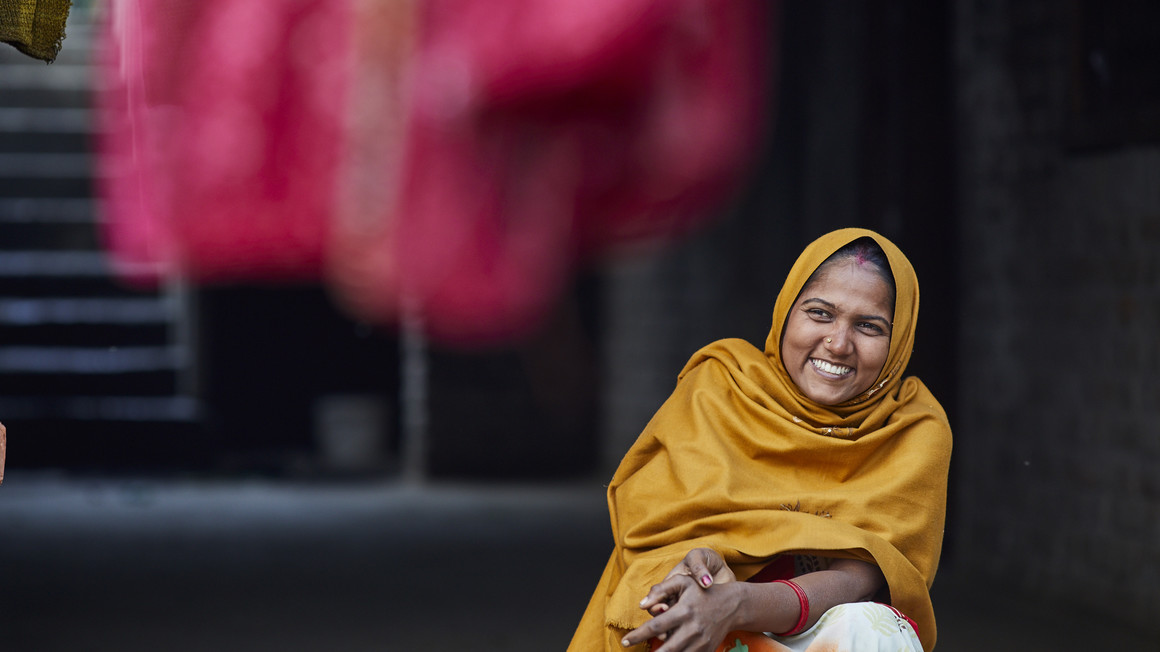 October 4, 2018: The Alstom Foundation has announced its final selection of projects for the 2018 cycle. Amongst a record number of submissions with 180 projects presented, a total of 16 projects from across the globe have been chosen for funding by the Foundation Board.
The projects, which will be supported by the Foundation from its 2018 budget, are listed below :  
Professional and social integration of excluded youth through entrepreneurship  - India
Small homes; big dreams – India
Khushaal Madhepura – improved health for women and girls in Madhepura – India
WASH: safe drinking water, improved sanitation facilities and good health practices in schools – Vietnam
The Oasis of Needlework – Italy
Soft skills training for disadvantaged youth – Poland
One-stop activation "shop": pathways to social inclusion and employment for the most disadvantaged – Romania
Entrepreneurship for groups in a situation, or at risk, of socio-labour exclusion – Spain
Development of a Favela learning center – Brazil
Viver de Bike : making a living through bicycle - Brazil
Developing skills and employability in disadvantaged youth - Chile
Small steps forward – making the city safer for homeless children – Colombia
Digital village: upgrading a children's village with IT  -Algeria
Re-ignite the future-life changing entrepreneurship – Israel
Building future technicians - Kazakhstan
After school and life skills project  - South Africa
Established in 2007, with a budget of 1 million euros per year, the Alstom Foundation supports and funds projects proposed by Alstom employees who team up with local partners and not-for-profit organizations to carry out initiatives aimed at improving living conditions in communities located near the Groups facilities and project sites around the world. The Foundations projects focus on four key axes: Economic and social development, Environmental protection, Access to energy and water and Access to mobility.
The submission schedule for 2019 will be communicated at a later date.